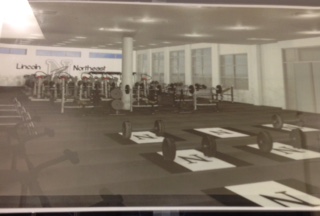 September 30, 2015

Filed under 2015-2016, Featured, News, Op-Ed
This year, Lincoln Northeast will be under construction as the school's weight room will be renovated. Plans for the remodel began about nine years ago. Athletic Director Clayton Heath commented, "this way we can have multiple classrooms in the weight room at once and boys and girls wi...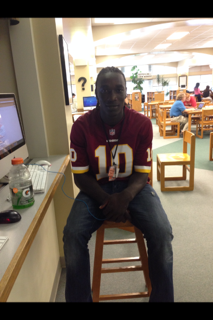 September 30, 2015

Filed under 2015-2016, Featured, Op-Ed
In Lincoln High Schools, there are predominantly two types of seniors. You have an athlete, and you have a senior who is partial to the arts. The athlete is obviously into sports, may be 5'10, weigh 200 pounds. The senior involved in the arts will undoubtedly be involved in theater, dance, and/or choir. Along...