A New Journey Begins
WE ALL HAVE BIG CHANGES IN OUR LIVES THAT ARE MORE THAN A SECOND CHANCE.
Haifa Kurmish
September 26, 2019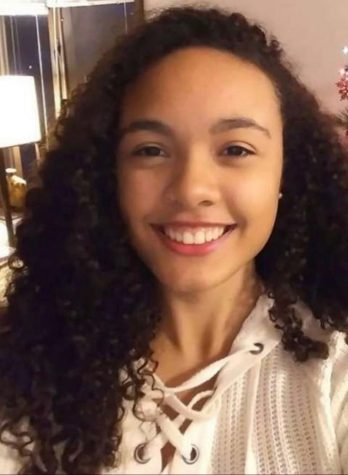 Gabriella Menezes da Silva from Brazil has been in United States for 2 years, and this year is her first year attending Northeast as a senior. Gabriella felt nervous and excited at the same time. Of course, being in a new school will make you feel nervous, and especially when you are in the ELL program, or you don't know anyone. Also, meeting others is something that Gabriella values. Today, Gabriella is a friend of everyone.
Gabriella discovered that there is so much difference between Brazilian schools and American schools. In Brazil, students have different schedules every week, and students take all their classes in one classroom. And there is more according to Gabriella. 
Gabriella came to the United States, because Brazil started to get into a crisis, in which most politicians were involved in political corruption, and that was causing chaos, education was bad, and the money spent on taxes was not to improve the country. So her parents lost their hopes of raising their children in a country like that, and they decided to send Gabriella and her brother to the United States that they would have a better life living in the US with better opportunities.
Gabriella wants to go to college and is planning to join the Air Force and also she wants to study pre-med and become a geriatrician.