September 1, 2015

Filed under 2015-2016, Featured, Headline, News
Avid Life Media, the parent company of the recently controversial adultery website Ashley Madison, released in a statement yesterday that 87, 596 women had signed up for Ashley Madison last week, despite the recent incident involving hackers leaking data about millions of its cliental. Avid Life...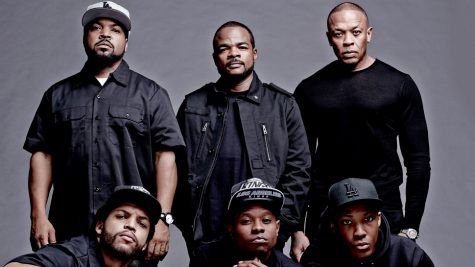 August 31, 2015

Filed under 2015-2016, A&E, Featured, Headline
Straight Outta Compton, the popular biographical film about the rap group, N.W.A., remains the number one movie for the third weekend in a row, earning an estimated $13.2M in domestic ticket sales, barely beating out Alex Kendrick's War Room, which earned an estimated $11M. War Room, Sony's fai...