2018-2019 Staff
contributor
Hey guys! My name is Katherine Kero! I'm a coordinator for the Northeastern paper my hobbies include photography, learning, shopping, and broadcasting. I'm excited for you guys to read my articles. Once a rocket always a rocket!!!
Contributor
Hi! I am a member of your Northeast newspaper staff, Health Occupations Students of America, and Student Council! I enjoy singing randomly and watching Netflix.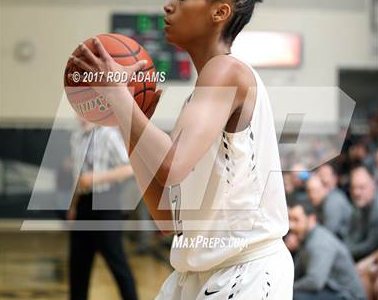 Contributor
Hi guys :) My name is Kambree Rhodes, and I am a senior at Northeast High School.  I start on the basketball team and I also do Athletic Training. I was born here in Lincoln, Nebraska, and I enjoy animals very much. In my...
Editor
Hello! I am your provider of truth. I love Frank Ocean, black literature, and the nighttime. I am your president of Student Council and also am involved with Pershing Pals and National Honors Society. I am the editor of the...