2020 Yearbook Distribution and Sales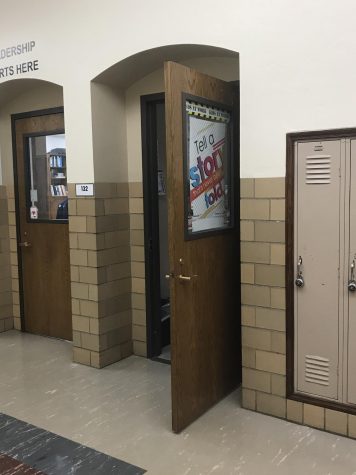 Looking for your 2020 yearbook? Come see Mrs. Oquist in room 132 after school.
Wanting to buy a 2020 yearbook? There are still 2020 yearbooks for sale, so if you would like to purchase one you can bring $70 to room 132 after school.
If you'd like to purchase a 2021 yearbook, you can do so through Synergy pay or at the online yearbook store. 2021 yearbooks are $60 until Aug 31, and $70 after that.