Jaden Vankeuren, Writer
December 18, 2019
Tina McMenamin was murdered on July 25th, 1995 in her apartment at Amberwood Apartments on 4600 Briarpark Drive. Tina was stabbed multiple times and sexually...
Recent Feature Stories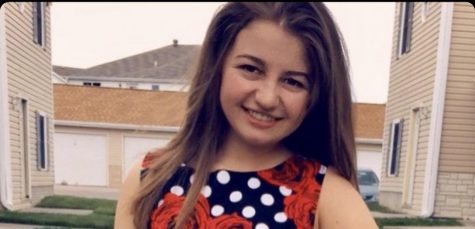 December 16, 2019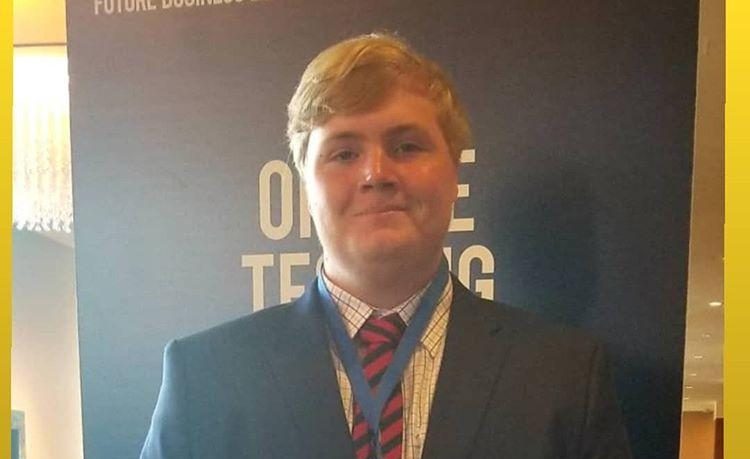 November 15, 2019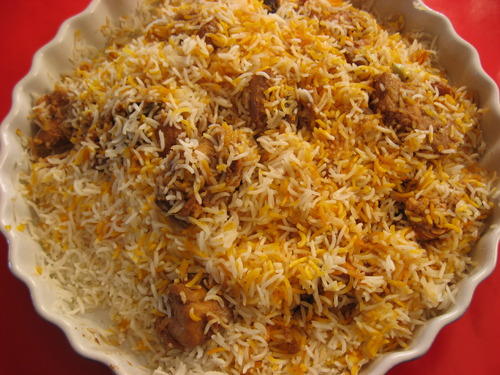 Lateefa Haydaw
December 18, 2019
Biryani has been around for centuries. Biryani is an Iranian food. Biryani is a really popular food.  People cook biryani during holidays and during celebrations....
Recent A&E Stories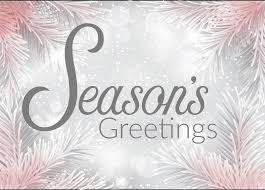 December 15, 2019
October 23, 2019

Loading ...