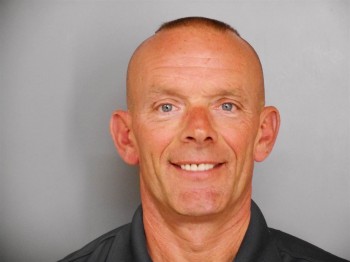 September 2, 2015

Filed under 2015-2016, Featured, Headline, News
Prosecutors are on a massive manhunt for three suspects in association with shooting dead a police officer in Fox Lake, Illinois. The slain officer was identified as 30-year-veteran Lt. Joseph Gliniewicz, a married father of four boys. Fox Lake Mayor Donny Schmit commented in a news conference yesterday...

September 1, 2015

Filed under 2015-2016, Featured, Headline, News
Avid Life Media, the parent company of the recently controversial adultery website Ashley Madison, released in a statement yesterday that 87, 596 women had signed up for Ashley Madison last week, despite the recent incident involving hackers leaking data about millions of its cliental. Avid Life...